Scene Report: Eugene's Blairalley
This post is part of an ongoing series that highlights some cool things about the regions covered on the site. It was written by our Eugene regional administrator, Dylan.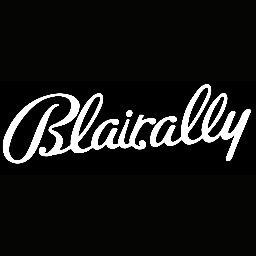 Blairally Vintage Arcade is tucked away in an alley off of Blair Boulevard in the historic and hysteric Whiteaker neighborhood in Eugene, Oregon. Located in the heart of Eugene's new brewery district, Blairally has a ton of great beers on tap or in the eternally-classy tall boy can. Being neighbors with Ninkasi Brewing means you can count on some of Ninkasi's tastiest brews being available all the time. Not a beer fan? Never fear, there is also a full bar and often a bartender-created cocktail special. The food selection is not large but includes some fun comfort dishes like grilled cheese sandwiches, Fritos and chili, a really delicious creamy mac-n-cheese (add pulled pork to it and wallow in fat happiness), quesadillas (again, add the pulled pork!), or a fine peanut butter and jelly sandwich.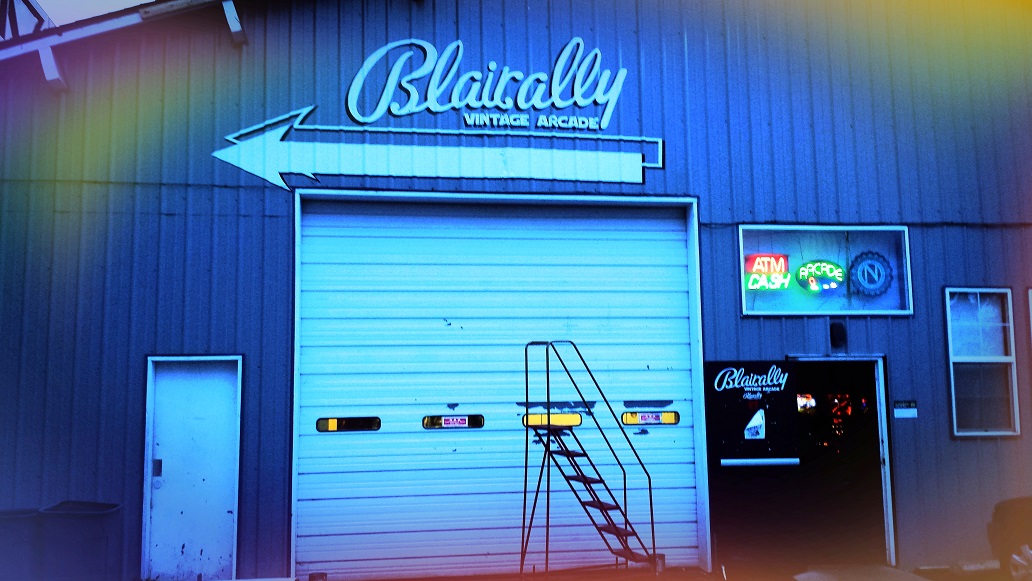 Funky, crazy and unique, this barcade sports a fantastic variety of pins from 1970s Gottlieb machines, like Centigrade 37 and Scuba, to Stern's 2009 NBA. Check the location for a full list.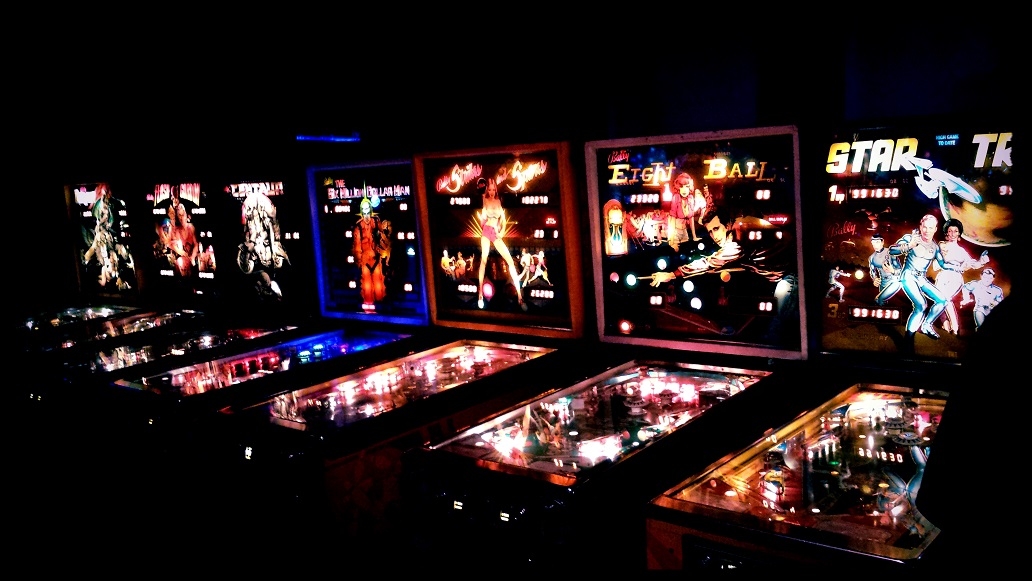 In addition, there are a ton of classic video games and some cool truly vintage coin op games of skill like Kickapoo, United's Bowling Alley, and Skee-Ball.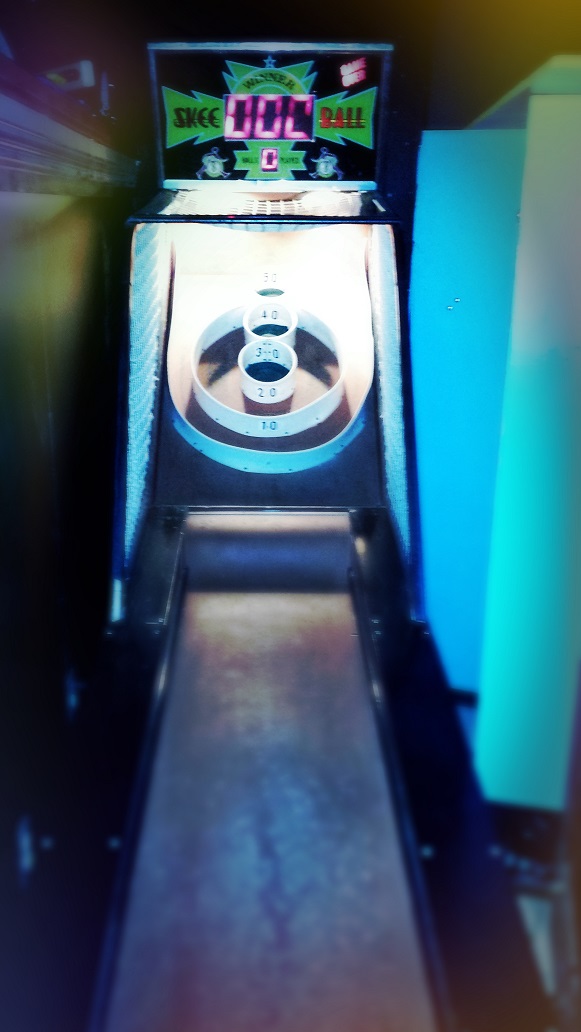 Hang out here at all (and gods know I do far too much) you can tell that the owners and staff have a love for the arcade culture of yore. From the décor, game selection, and attentive maintenance of the machines – you can feel the nostalgia. That being said, there is more than just booze and games: they have a DJ inside on Friday and Saturday night and occasionally live music on their outdoor stage. Blairally Vintage Arcade also sponsors one of the local WFTDA roller derby teams, The Andromedolls, regularly hosting team and league fundraisers.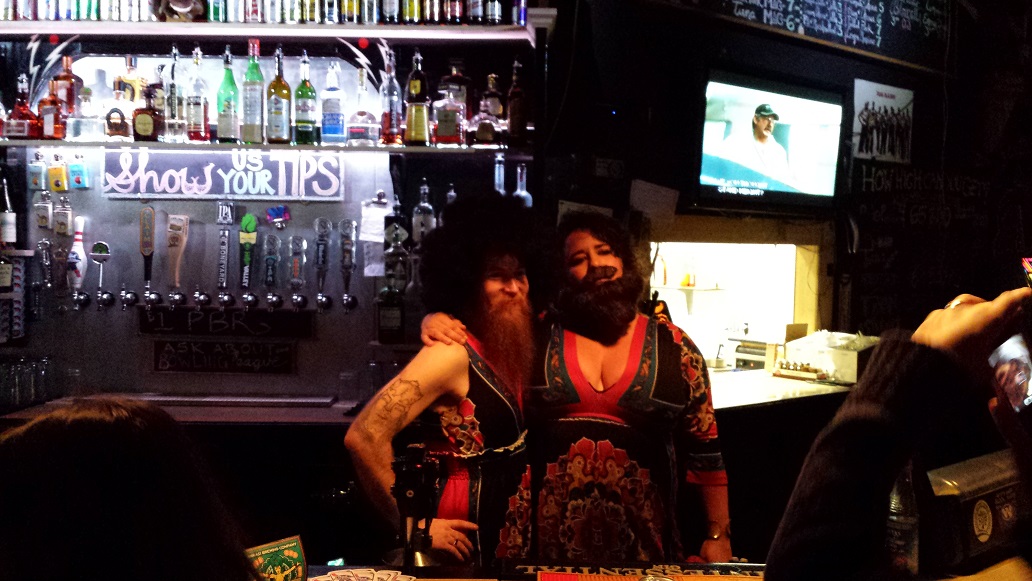 Each Wednesday night the Pinball Knights local pinball tournament is held, a casual double elimination tourney played by a bunch of friendly pinball fanatics. In addition, on the first Friday of every month Blairally hosts the 1st Friday Pinball Tournament, sponsored by CD Game Exchange. However, Every single Friday is heaven on earth with Free Play Friday in full effect: every game, pinball or video, is set to free play.
This is, by far, my favorite place to play pinball and I highly recommend you swing by if you are in the Eugene/Springfield area (BTW, there are other great places here. Another to check out is Level Up Arcade.
Open daily from 4pm to 2am. Kids welcome until 9pm.
Blairally Vintage Arcade (Barcade)
245 Blair Blvd., Eugene, Oregon 97402
(541) 683-1721
http://www.facebook.com/blairallyarcade